We equip women to get what they want at work & companies to create stronger, more inclusive workplaces.
Hi, I'm Michelle!
This I know for sure - companies thrive when they value difference, and the positive ripple effects of that are vast.
That's why I've built Empowered; to equip organizations to become stronger through diversity and inclusion, and empower women to catalyze much-needed change.
Coaching for Women: Make it work at work,

without

changing who you are.
We offer coaching for women who don't want to settle for less at work or change who they are to get ahead.
Organizational Consulting: We create stronger,

more inclusive

workplaces.
We're a boutique consulting firm that makes inclusion and diversity a part of how companies do business.
Get access to these resources and stay up to date on new posts: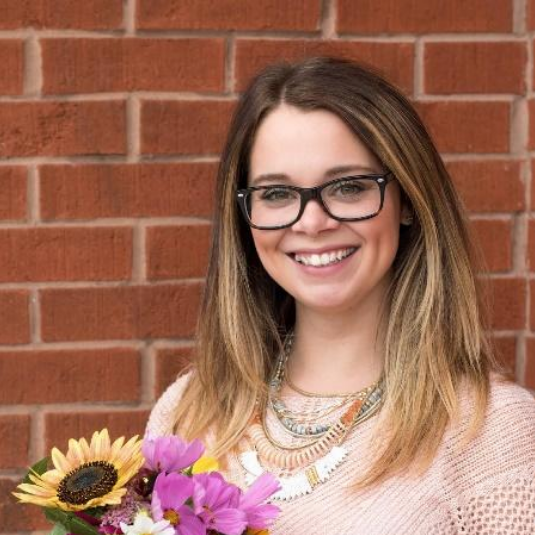 Kelsey — Professor/Student Advisor
"Working with Michelle is one of the best decisions I've ever made! As a result of her coaching, I have a clearer path ahead of me, I have rediscovered the passion I once had for my life and I have implemented strategies to push me to the next level."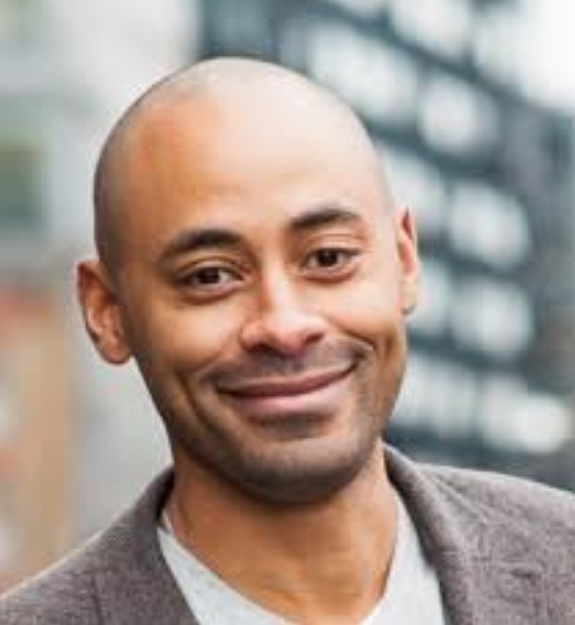 TIGER — DIRECTOR
"Michelle is a charismatic and engaging leader who is incredibly skilful at building strong relationships quickly. She led a ground breaking and award-winning Diversity and Inclusion programme at RICS."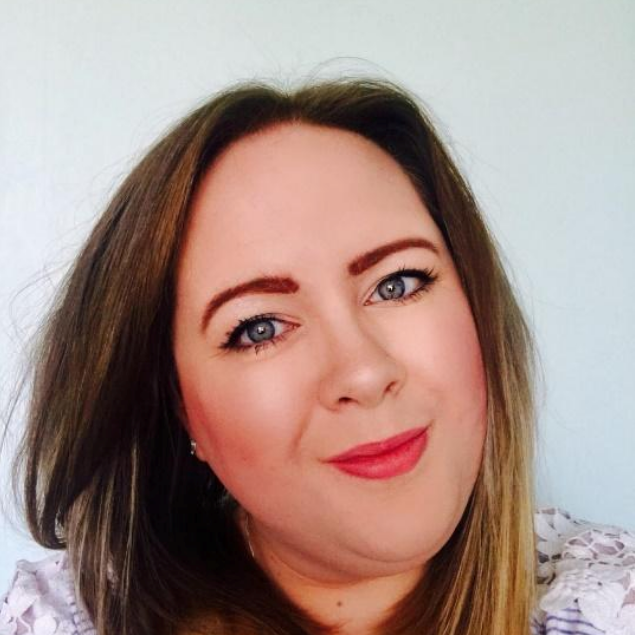 Hayley — Global Workflow Team Manager
"Michelle's coaching sessions have boosted my confidence in ways I did not expect. From a Skype screen, I have managed to link with someone across the Atlantic and discuss everyday challenges within my work life."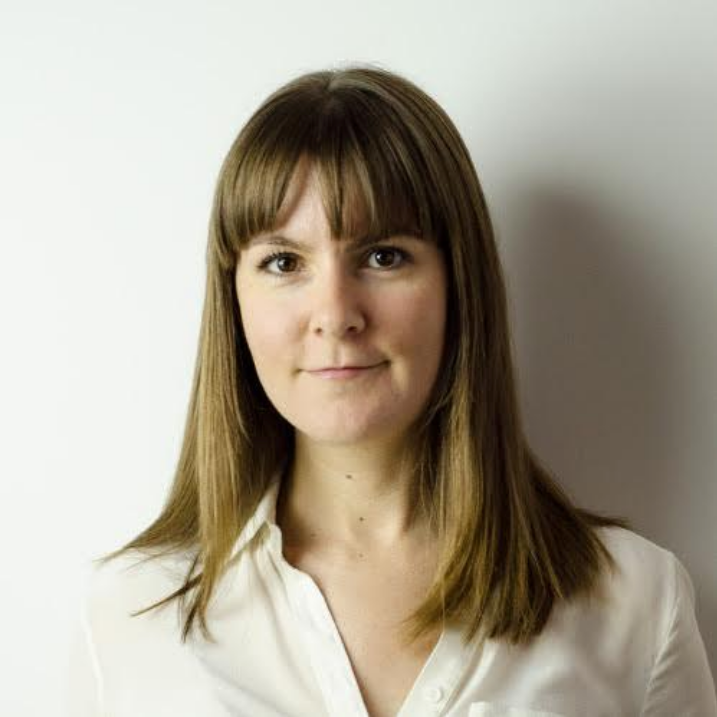 Claudia — Senior Search Partner
"Michelle guided our conversations in a way that felt organic, and her suggestions for additional reading and homework were totally relevant and complementary. I have gotten tremendous value out of our coaching sessions and have seen significant impact to how I approach my work and personal relationships."
JULIE — SENIOR VICE-PRESIDENT
"Michelle is a strong, thoughtful and professional leader who is always looking for ways to optimize performance. She brought deep insight and thought leadership to diversity and inclusion during her time at BMO and helped shape the direction of the company."